Top Vacation Spots for Active Soulmates
3 min read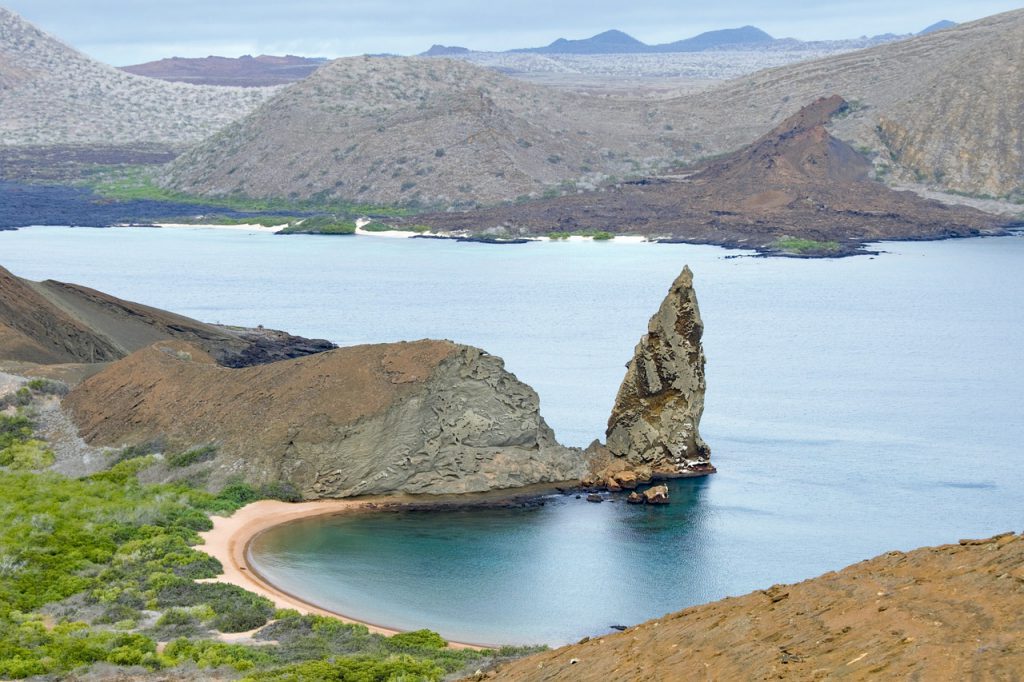 Having an active significant other can be a blessing or a curse, depending on whether you like hiking, cycling, and mountain-climbing yourself. Did you know that there are romantic getaways for people like that all over the world? Here are the top spots you and your soulmate should visit if you both want to combine romance with an active lifestyle.
Galapagos Islands
This is an adventure of a lifetime. One of the things Galapagos is most famous for are turtles and tortoises, though you will find loads of endangered and exotic animals on the islands. The sun and the beach make for a perfect romantic setting, with activities like diving, swimming, snorkeling, and hiking. You can also go surfing, kayaking, and horseback riding, and few things are as romantic as the last one. If you need incorporating education into your honeymoon, visit the Charles Darwin Research Station.
Tulum
Mexico is great for a vacation in general, but one of the places that offer both the exotic atmosphere and the magic of romance in the air is Tulum. You can go to the beach, enjoy the theme parks, and even go on a real exploration of the Mayan ruins. If you and your SO want to role-play as Indiana Jones and Lara Croft, this is the right place. One more thing – the entire Tulum feels like you are in a wild part of nature, so it doesn't matter what you do, the adventure is everywhere.

Hakone
When people go to Japan, they either head for the Akihabara for the video games and comics, Kobe for beef, Nagoya for Noh theatre, and so on. However, those that want to get away from the crowds, connect with nature, and still experience the place visit Hakone. It is just one day away from Tokyo, and you can enjoy hot springs and traditional inns, as well as a trip to the volcano. The place offers a perfect blend of seclusion, relaxation, and activities that it's perfect for couples that want to focus on each other.
The Swiss Alps
This one is especially appealing to hikers and mountain-climbers. Skiing and climbing in winter is a real challenge, whereas in summer you can enjoy simple hiking and cycling. One of the things about the mountains is that, should you go sledding, the ride will go on for miles. It is perfect for exploring nature in its full splendor, though we would advise packing up some warm clothes for the trip.

Brazil
Brazil is too big to explore entirely. Most people are satisfied with finding out more about the carnival in Rio de Janeiro, which is a unique experience. However, today we shall focus more on Chapada Diamantina. You will not get a good cell-phone service, and you have to have a guide, but the raw beauty of the vast place is worth it. Just this region is bigger than some of the countries in Europe, so don't expect to cover it all during your vacation. It can be cold and moist, depending on where you are, but bathing in the waterfalls is simply a must. For the extra kick in your step, you could take a swim in Poco Azul, an underground lake with amazing color.